1- ONLINE ACTIVATION:

You can activate the Windows 10 license during installation when the following screen appears. Simply enter the Windows license key, which contains 25 characters, to activate your product online.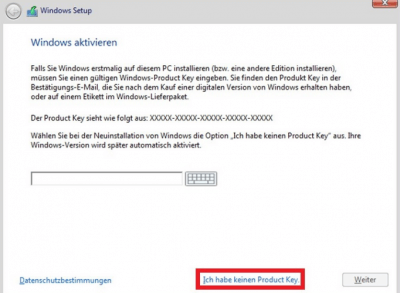 2- TELEPHONE ACTIVATION:


There are two ways to activate your Windows 10 by phone:
The first way to activate Windows 10:
1. Click on the "Start menu" and then on Settings
2. Click on "Update and security"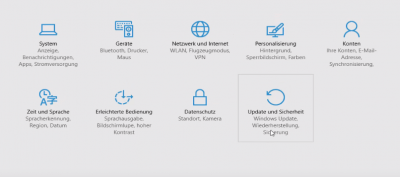 3. Click Activate Windows Now or Change Product Key.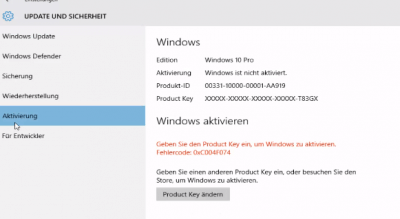 In the Product Activation Wizard, do the following:
1- Click Go to Microsoft Activation Center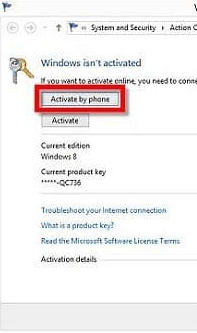 2- Click the drop-down menu, choose the location closest to you, and then click Next.

3- Call the activation center phone number shown in step 1.

4- When prompted, enter the installation ID shown in step 2.

5- The voice activation server communicates with you the confirmation ID with 9 groups, which should be entered in step 3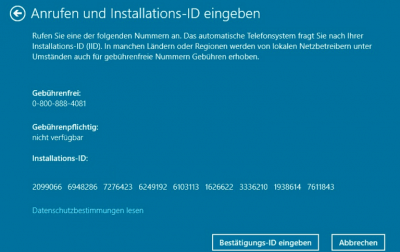 BY SLUI 4 FOR TELEPHONE ACTIVATION:

Enter slui.exe 4 in the Windows search bar and then click on "slui.exe 4 run command", a new window appears with which you can activate your Windows by phone.