1- CREATE USB STICK FOR WINDOWS 7/8/10 INSTALLATION

1. Use a bootable USB stick. Download and run the free MediaCreationTool. Then download the ISO file we sent you, to do this select the option "Create installation media for another PC".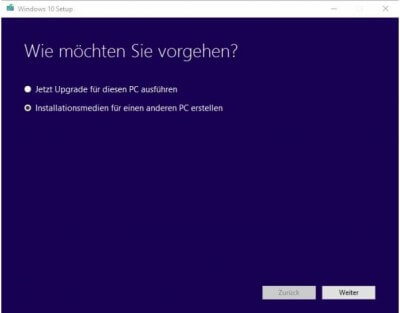 2. Now select the language you want, the edition you want to download and the architecture, i.e. 32-bit or 64-bit.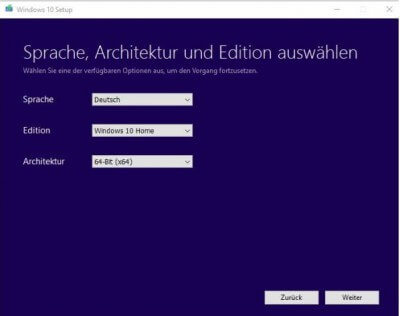 3. Next, you can either download the installation files as ISO or copy the installation files to a suitable USB stick immediately. Most of the time it is the better way to download the ISO file because you can easily create a USB stick from the ISO at any time.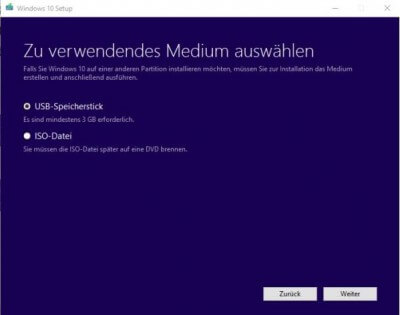 4. To create a USB stick from the MediaCreationTool, the USB stick must now be connected to your computer. Choose which stick to use. The stick must have at least 4 GB of storage space, but the best would be more. The wizard then downloads the installation files from Windows 7/8/10 and loads them onto your USB stick.
Installation from a CD / DVD:
In the beginning, download your software (ISO or IMG file format) if you have not already done so. Now insert a data medium (CD or DVD) into your burner drive.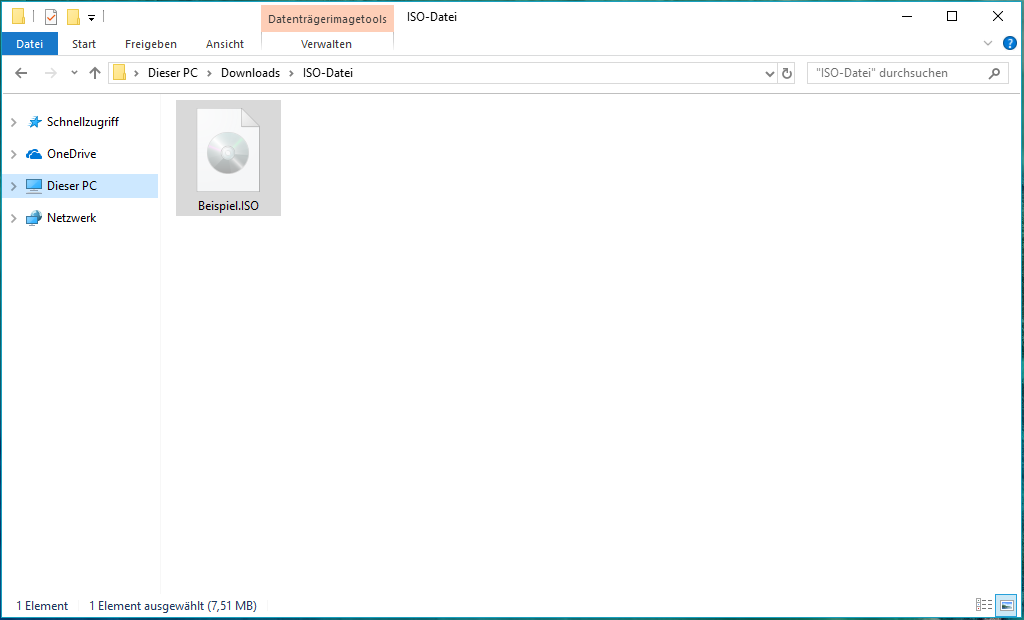 Now right-click on the ISO file. Now the context window opens. Then select "Burn disk image".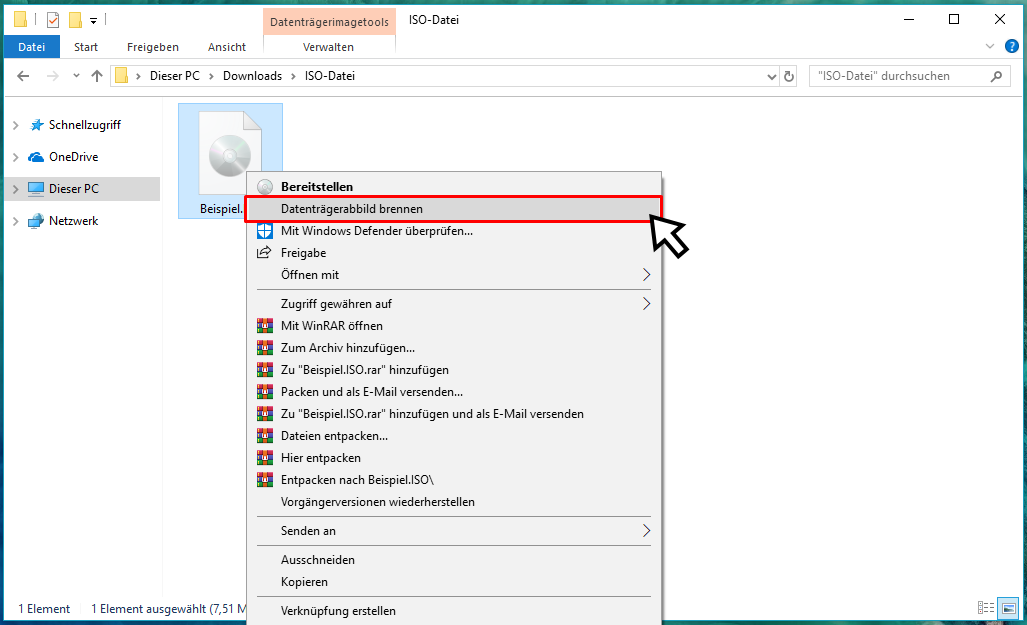 In the following window, select your data carrier and then click on "Burn". Also, you can also check the selection on "Data carrier after burning". Windows will then check all the data on the CD / DVD for correctness, which will delay the burning process.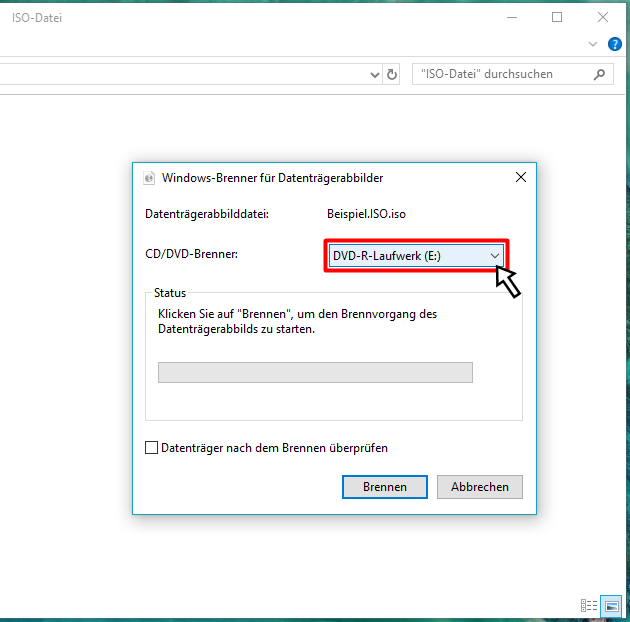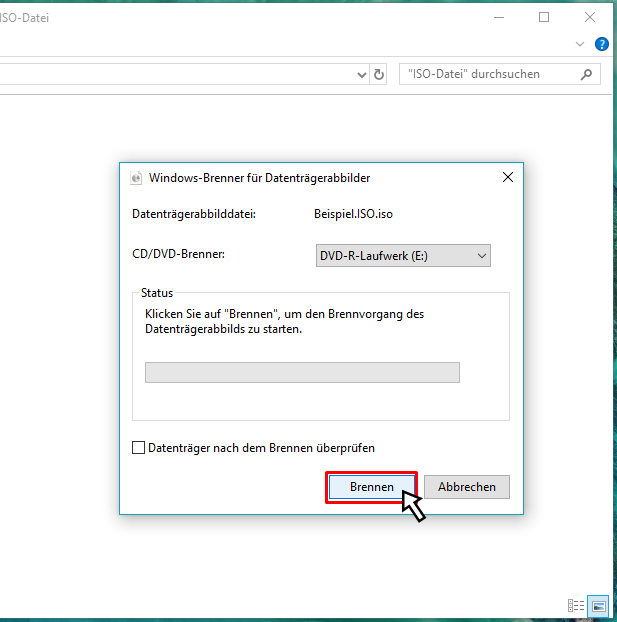 The burning process now runs independently and after completion, your computer automatically ejects the CD / DVD. The data is now on the optical data carrier and is ready for use.